I've been running through a fresh ESXi 5.1 install and logging my trials and errors along the way. This error ate up part of my day:
  vSphere Web Client administration tool cannot be accessed from a remote host.
I received this nugget of knowledge while on the same subnet as the vCenter appliance. Thankfully, our community had an answer.  I followed nemith's process, but found that vCenter hung here:
The console hung indefinitely and I could escape it. So after a number of reboots, retries and Googlings, I decided to reach out on Twitter.  The definitive conclusion was to nuke it.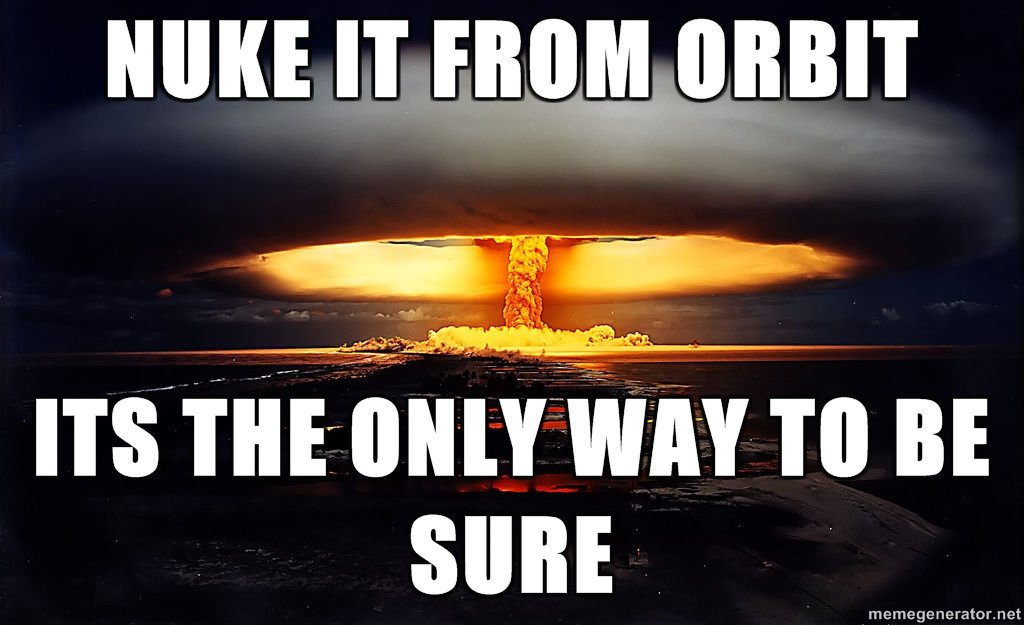 Boom. After that, the new deployment worked just fine.
Conclusion?
I don't have a great answer for the technically curious here, but I do have a good principle from my friend Kyle Murley:
@mjbrender Nice thing bout vApp tshoot is the 15 minute rule applies, else throw it in the gutter and deploy another. Thaz how I roll ;-)

— Kyle Murley (@kylemurley) December 6, 2013
15 minutes. That's my new rule too.